You may have noticed that I'm not writing as much on this site. The reason is that I have been publishing most of my writing at:
https://www.patheos.com/blogs/thedesertsanctuary/
Right now, I won't be posting in both places; but please keep your subscription here, because all the podcasts and announcement, etc. are still released here. This is still the headquarters for the Desert Sanctuary.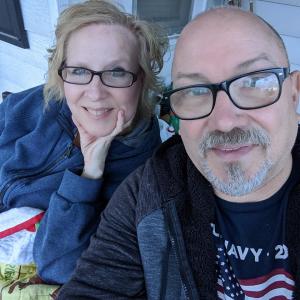 Karl Forehand is a former pastor, podcaster, and award-winning author. His books include Apparent Faith: What Fatherhood Taught Me About the Father's Heart and the soon-to-be released Tea Shop. He is the creator of The Desert Sanctuary and Too Many Podcasters podcasts. He is married to his wife Laura of 32 years and has one dog named Winston. His three children are grown and are beginning to multiply!